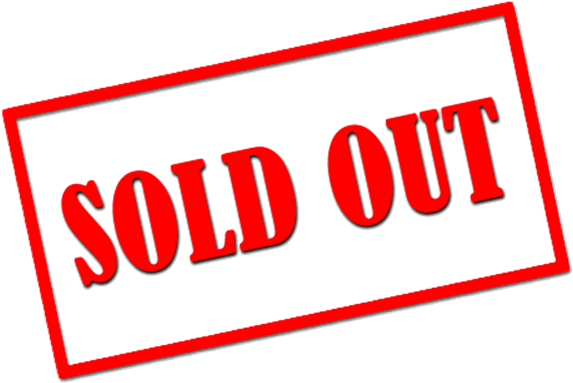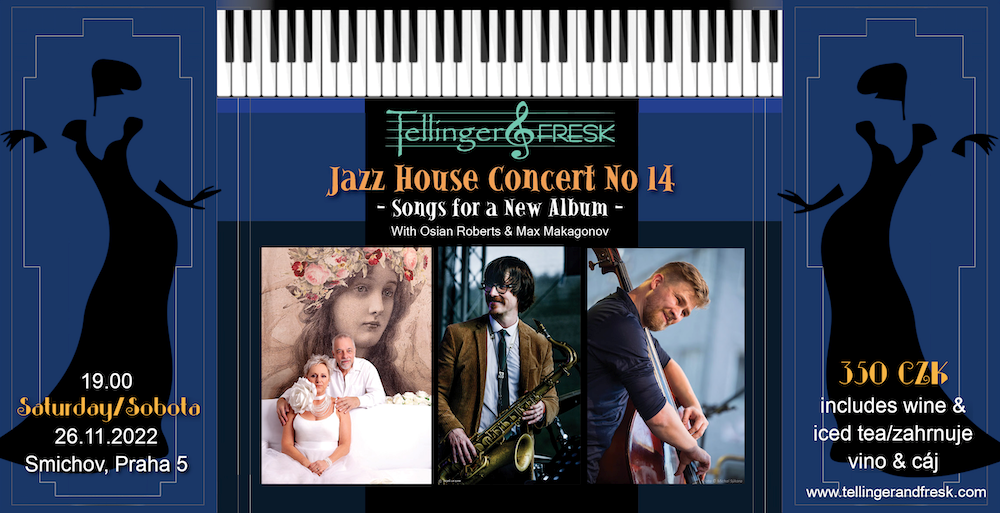 Přátelé
It's a great pleasure to present our House Concerts for our ever-growing community of fans. So we continue, with our eighth House Concert of 2022 and our 14th overall!
It's been a few years since we released our last recording, "As Long As You're Living," and we've been rehearsing new material and putting together potential repertoire for our next album. In this House Concert, we'll be introducing music we're considering for inclusion on this new project. We'd love your opinions.
We'll be joined by Osian Roberts on tenor saxophone, who we featured in House Concert 5, and by bass player Max Maganov who is new to our listeners, but was recently featured on an album that John produced for American actress Judy Norton.
Come and join us in our spacious Smíchov loft apartment. We were sold out quickly for House Concert #13, and we already have some advanced bookings for this concert, so use the form below to send us your contact information and book a seat. There are two 40-minute sets, we have a terrace, good wine is included, and as always, good company and brilliant music.
Please fill out the form below for more information.